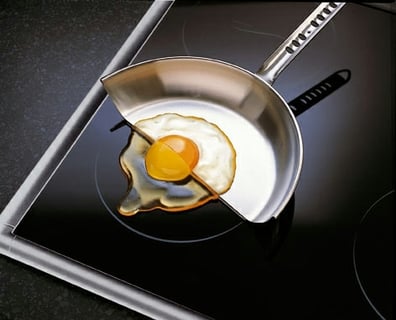 30cm Ceramic Hob
This 30cm ceramic hob has 2 cooking zones including a double hyper speed zone. The hob features a front touch control panel and a stylish stainless steel side frame. The wear-resistant hob worktop is equipped with a stainless steel frame which makes it very easy to clean.
Easy To Clean Surface
One of the most popular features of the Baumatic Electric Hob is that its surface is really easy to clean. One quick wipe over with a cloth when it's cool, and it looks as good as new! The Hob design minimized its bumps and grooves where dirt easily accumulated it makes the Baumatic hob is easy to clean.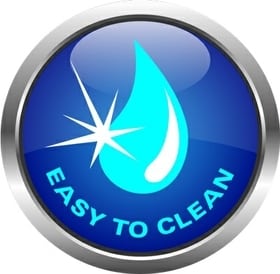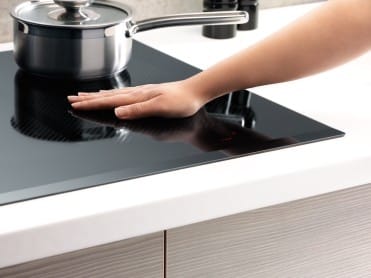 Hob Safety
This hob provides you a peace of mind and gives you more comfortable knowing that you are safe. The safety features keep your family safe providing peace of mind in the kitchen.