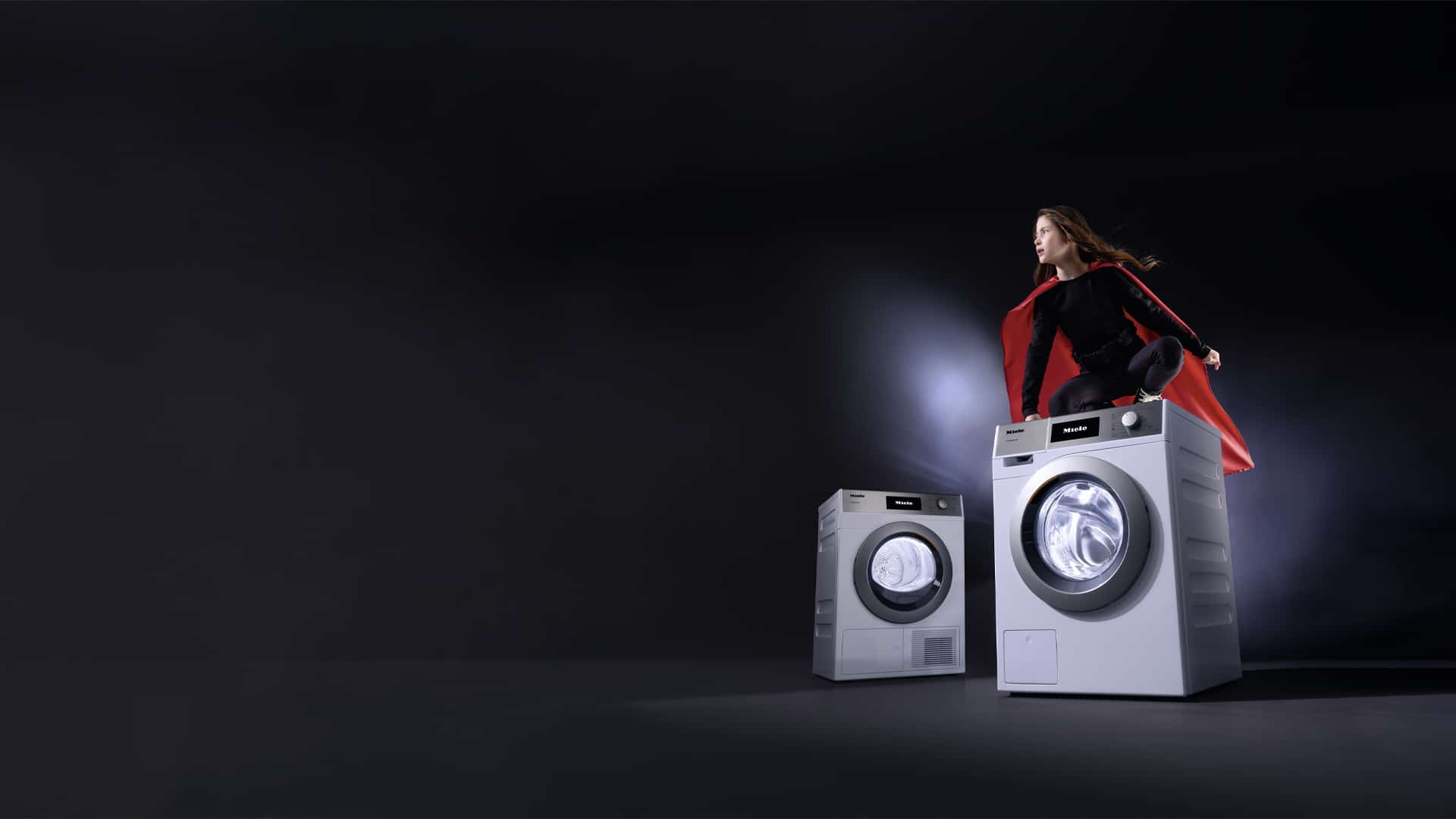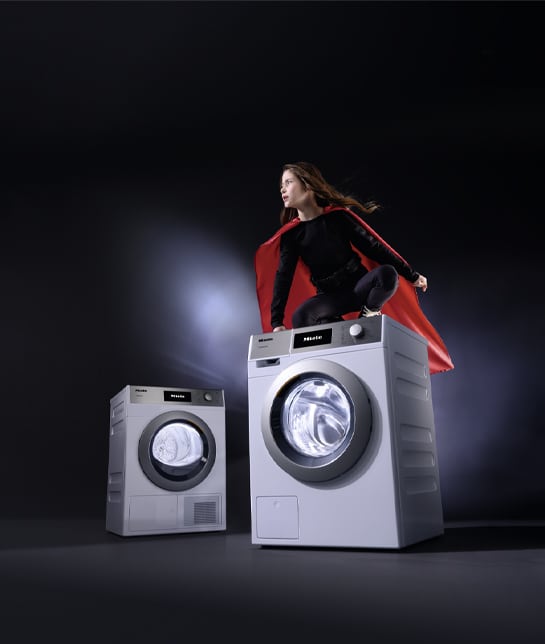 Our Washing Machines provide quality, top cleaning performance, and maximum convenience.
SEE COLLECTION
washing
Machines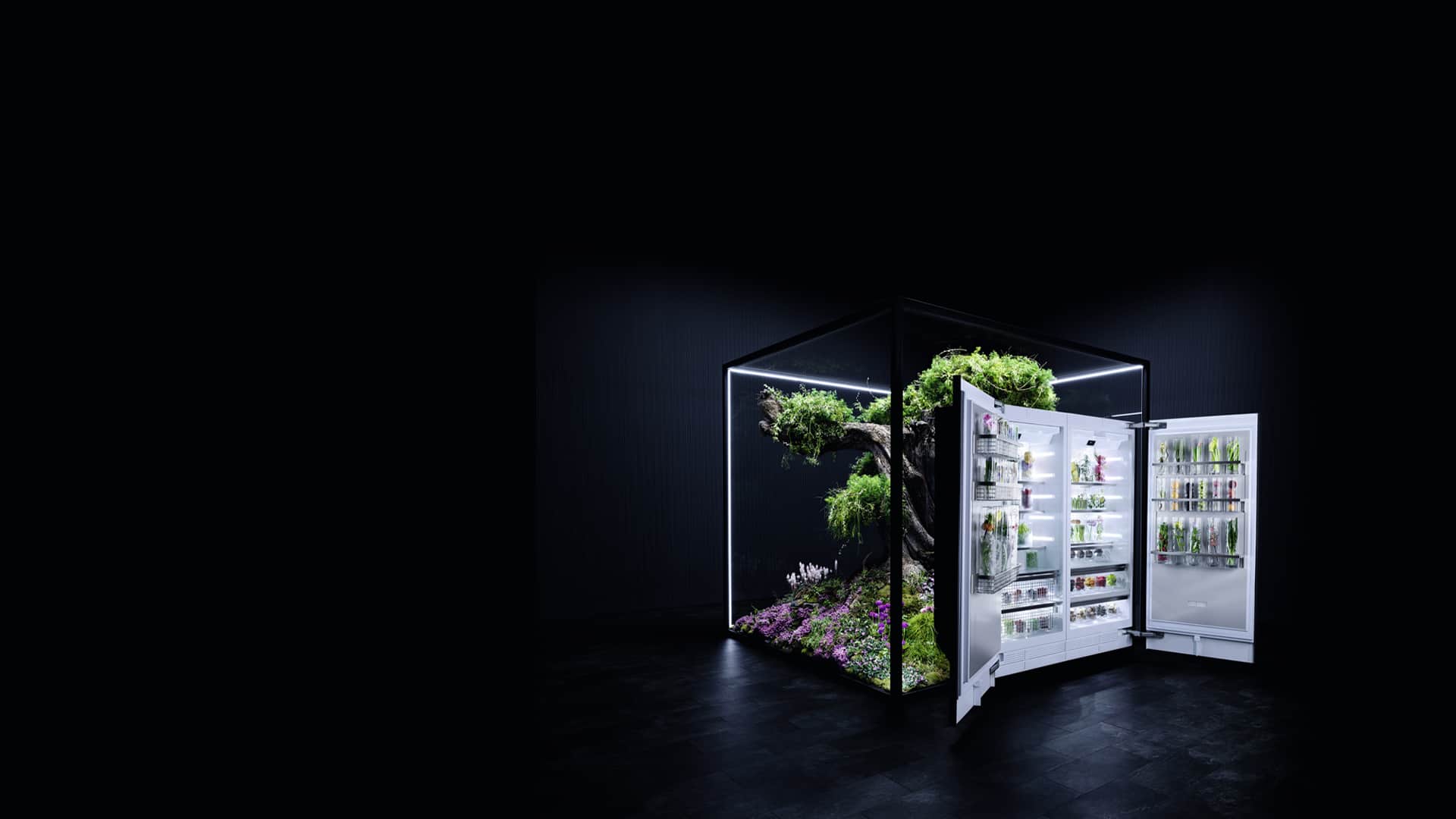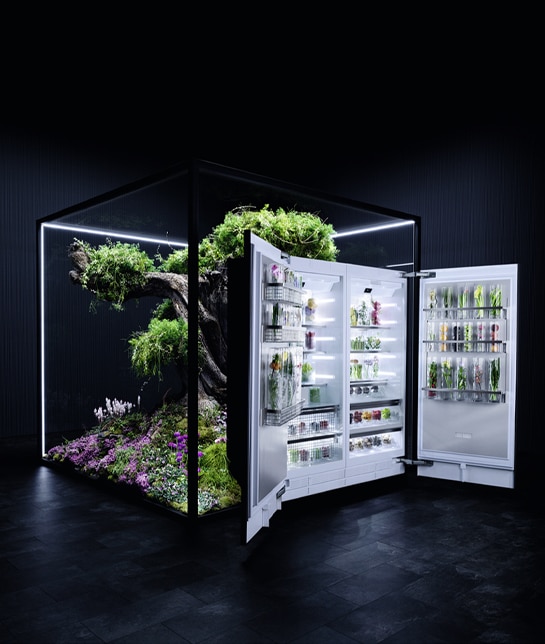 Discover the innovative features and technology that sets our refrigerations apart. Allowing you to recreate the cooling conditions of nature, in your kitchen.
SEE COLLECTION
Preserving
the taste of nature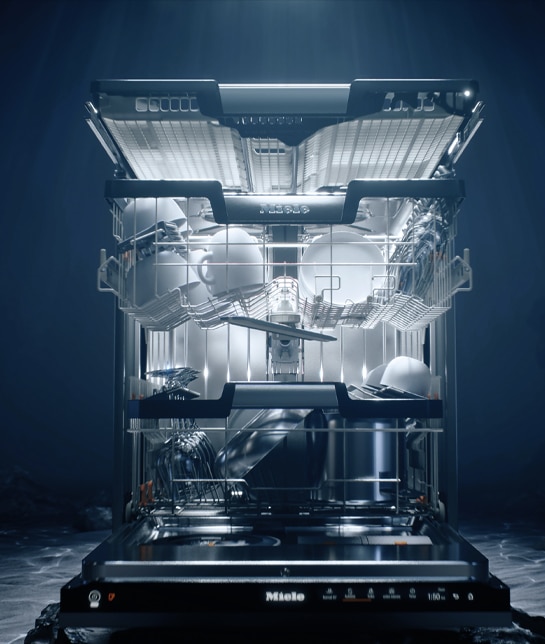 New space to improve cleaning results.
SEE COLLECTION
Professional
Dishwashers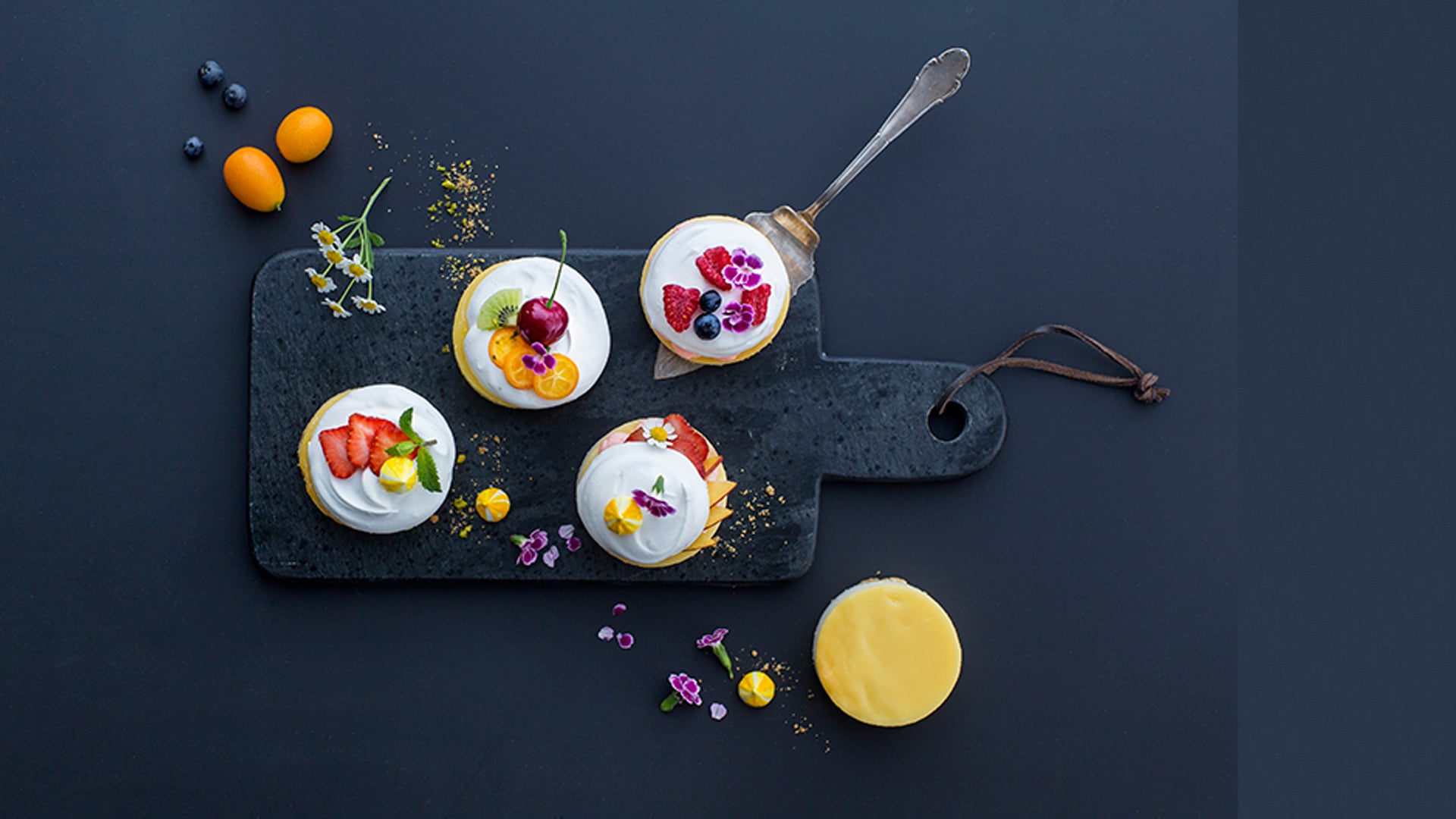 COLOR:
800 W Motor,3 Functions, 4 Speeds Multi colors
SEE COLLECTION
SMEG -
Retro Style
Aesthetic Blender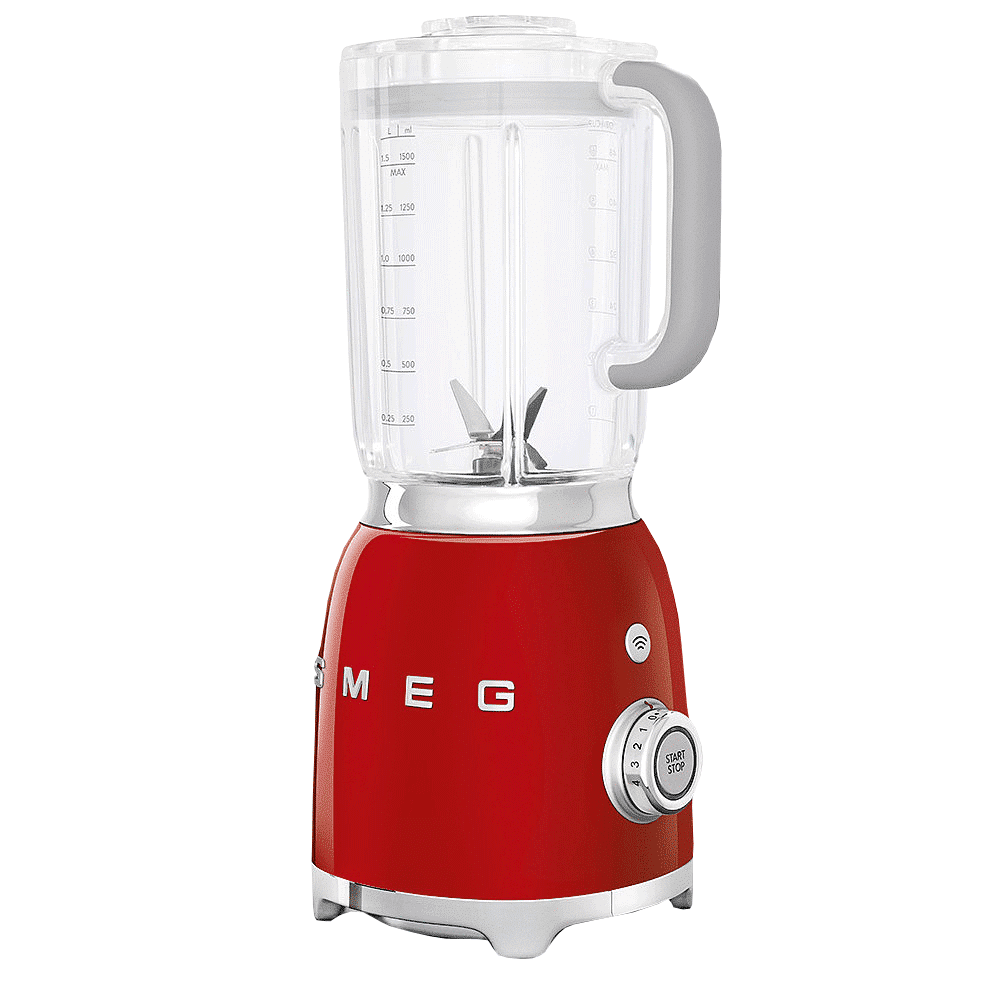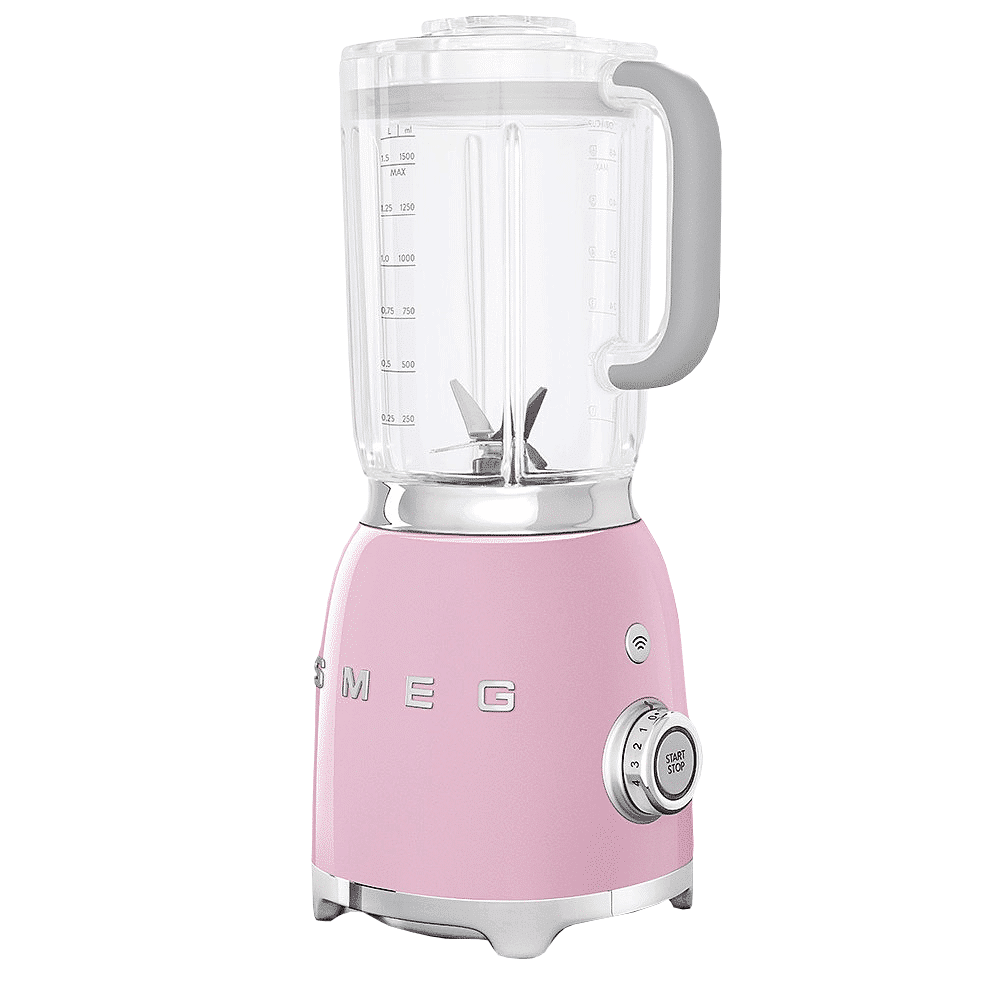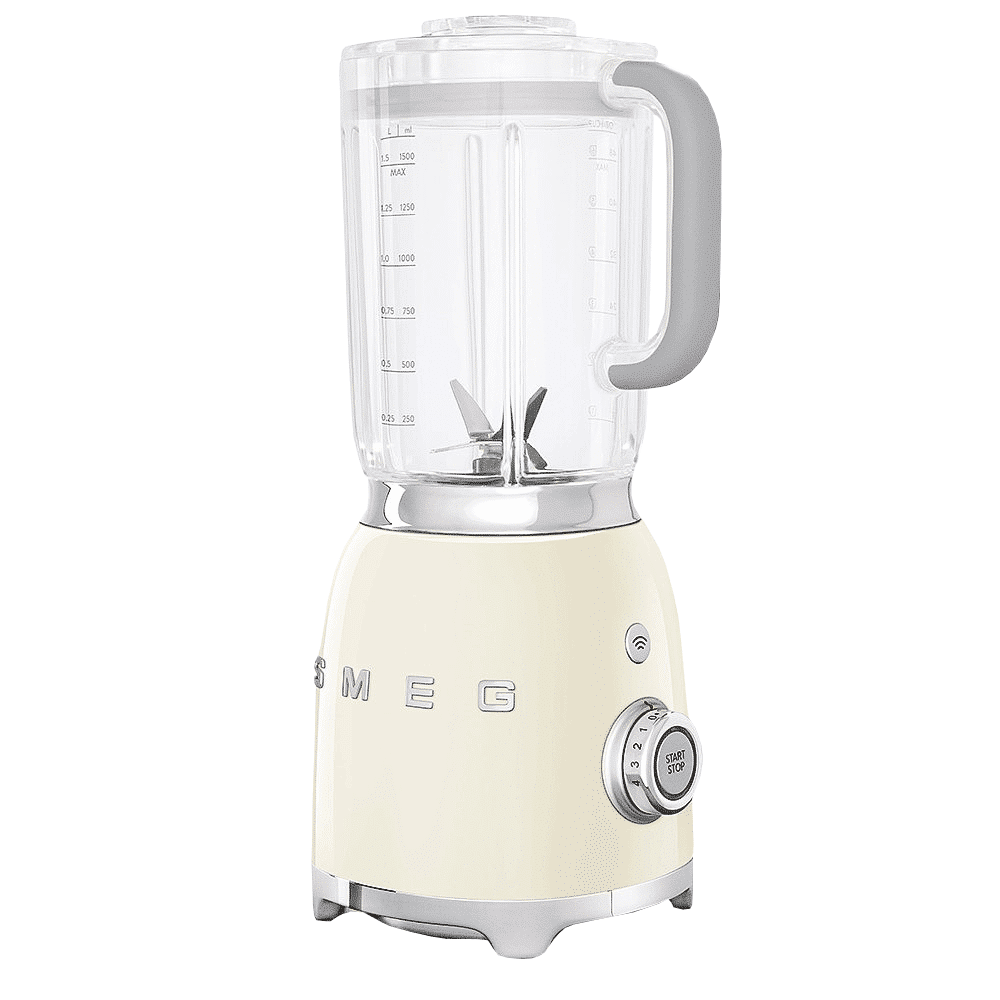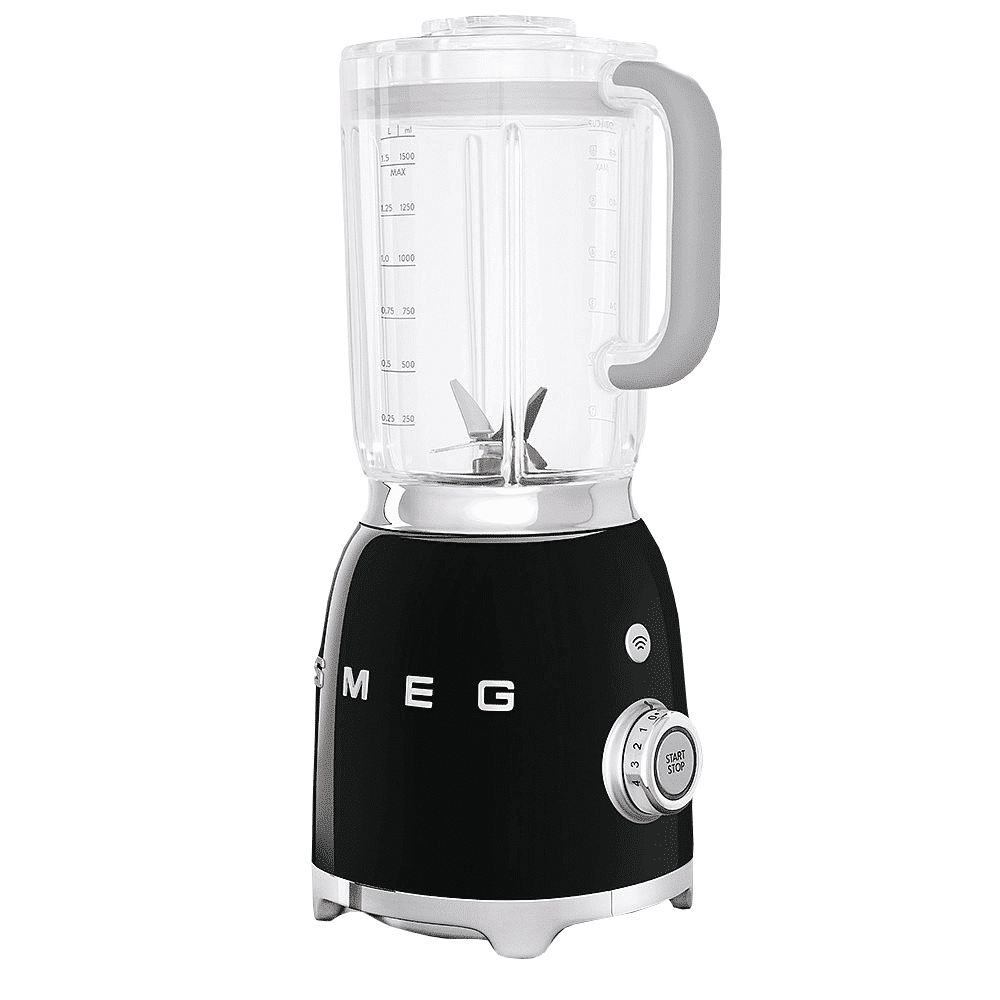 1.140
SAR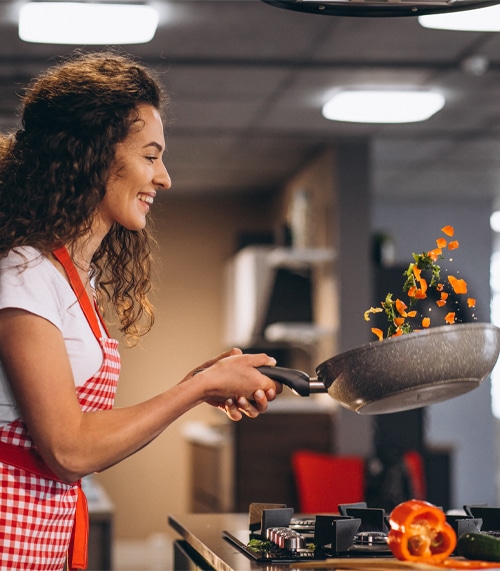 Appliances more than featured
90cm Built-in Gas Hob with 5 Burners
Color: Stainless steel
Flat Line Design
Full safety on all burners
5 burners gas
Wok burner 4kW = 4000 watts
Burner: 1800 watts
Burner: 1800 watts
Burner: 1800 watts
Burner: 1050 watts
Cast iron pan stand
Automatic ignition with the knobs
Easy cleaning due to flat hob base
Teflon coated cup burners
Made in Italy
Everyone loves these appliances
Capacity: 25 Liters
1 grill power level
2 combination microwave & grill power levels
30-second quick-cook feature
Child safety lock
S/steel interior
Stainless steel & black glass finish
60cm ceramic hob
4 ceramic electric zones
Front touch control
Safety lock
Frameless design
Made in Italy
Installation type: Island , width 100 cm
New 3-phase MaxiFlow motor
Number of speeds: Continuous
Max. extraction capacity (intensive): 800 m³/h
Air extraction capacity (high/low): 585 / 190 m³/h
Maximum noise level (high/low): 65 / 42 dB(A)
Maximum noise level (intensive): 71 dB(A)
DirekTouch digital slider control on glass
Remote control available as optional accessory
Active Heat sensor
Air extraction or recirculation possible, charcoal filter included.
Indicator for grease filter saturation
Indicator for carbon filter saturation
Cooker hood lamps type and number: Dimmable squared LED , 4
Grease filter type and number: Stainless steel design filter , 3
90cm ceramic hob
5 ceramic electric zones
1 x triple hyper-speed zone
1 x double hyper-speed zone
Front touch control
Electronic timer
Safety lock
Flat stainless steel side frame
Made in Italy
24" (60cm) built-in anti-fingerprint stainless steel automatic coffee maker
Prepares a range of beverages including espresso, lattes, and cappuccinos
Uses fresh beans ground as needed
Brew up to 6 cups of coffee
Coffee Taste function to give you precise control over each cup
Pre-programmed coffee selection
Removable 1.8L water tank
Removable milk container
LCD digital display
Automatic self-cleans before every brew cycle
Optional trim kit available for 30" installation
Black-Line 60cm 4 zone induction hob
Chic easy-to-clean sleek black design
Frameless, minimalist look
User-friendly touch slider control operation
Energy-efficient & fast induction
4 individual residual heat indicators to warn if the zones are too hot to touch in the immediate post-cooking phase
4 Independent induction generators to supply maximum heat to all 4 induction cooking zones
Safety lock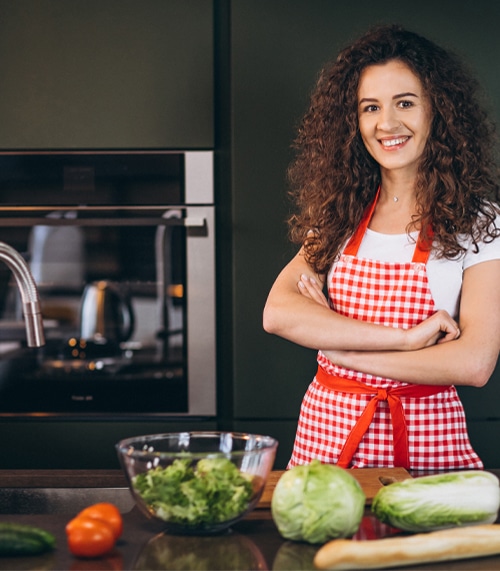 SIGN UP AND CONNECT
Join Our Newsletter
Sign up for all the news about our last arrivals and get an exclusive early access shopping.
CONTACT US VIA CONTACT FORM FOR ANY SUGGESTIONS
Have a Question?
We are ready to serve you by contacting one of Awad Badi Nahas Trading Company's customer care representatives who will be happy to provide any assistance or answer your inquiries as quickly as possible.
SEE OUR COLLECTION
TOP VISITED CATEGORIES
Everything a home needs from kitchen appliances, washing machines and advanced ironing systems.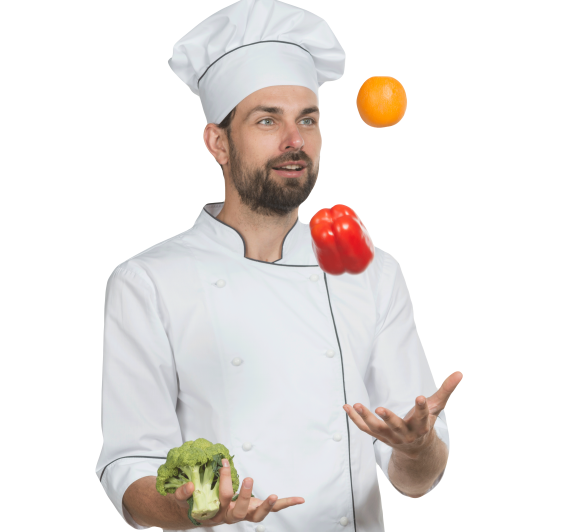 We are representing several of the high-end European brands
Our experience exceeds more than three decades of supremacy in the Kingdom home appliances market, and having achieved our goal of dealing with the biggest brands in home & kitchen appliances.