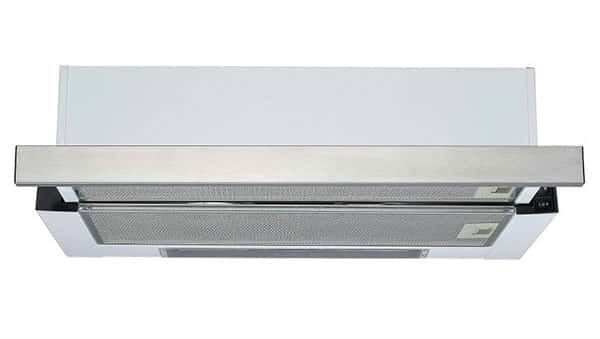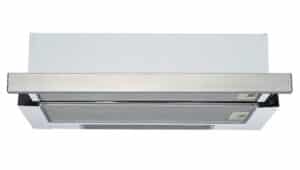 Baumatic Slide Out Cooker Hood
For those that wish to make less of a statement with their cooker hood. A functional hood that will keep your kitchen air clean with a simple slide-out mechanism to turn it on. The rail slides forward to capture more cooking fumes and automatically operates the motor.
More Flexibility
The hood, with its sleek and stylish design, is fully buit under the kitchen top. Meet a convenient and capable cooker hood that is very practical. Thanks to its traditional design, this hood can be installed effortlessly and resulting a clean integration.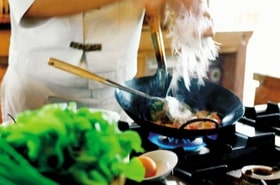 Easy to keep clean
With this cooker hood, you can easily be sure that it is giving its best performance. It uses a carbon filter that is really easy to remove, change and clean. As a result, your cooker hood is always in top condition, and will keep on whipping away those vapors and odors.