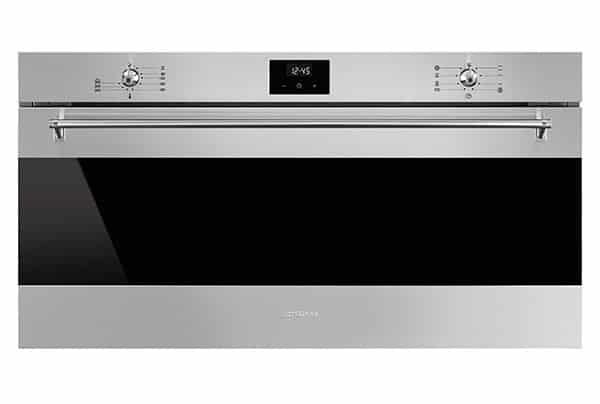 The large useful volume of 85 liters makes it a good choice for a large family or cooking large dishes. The oven is equipped with a thermostat that automatically maintains a user-set temperature. The grill function allows you to bake foods until a characteristic crisp is formed, and the convection function ensures the most uniform distribution of hot air throughout the volume.
Three heat-resistant glass in the door does not allow heat from the oven to the outside, thereby ensuring the safety of usage of the oven and the stability of temperature inside the oven.
The oven comes with a timer, which shows the end of the selected heating time with an audible signal.