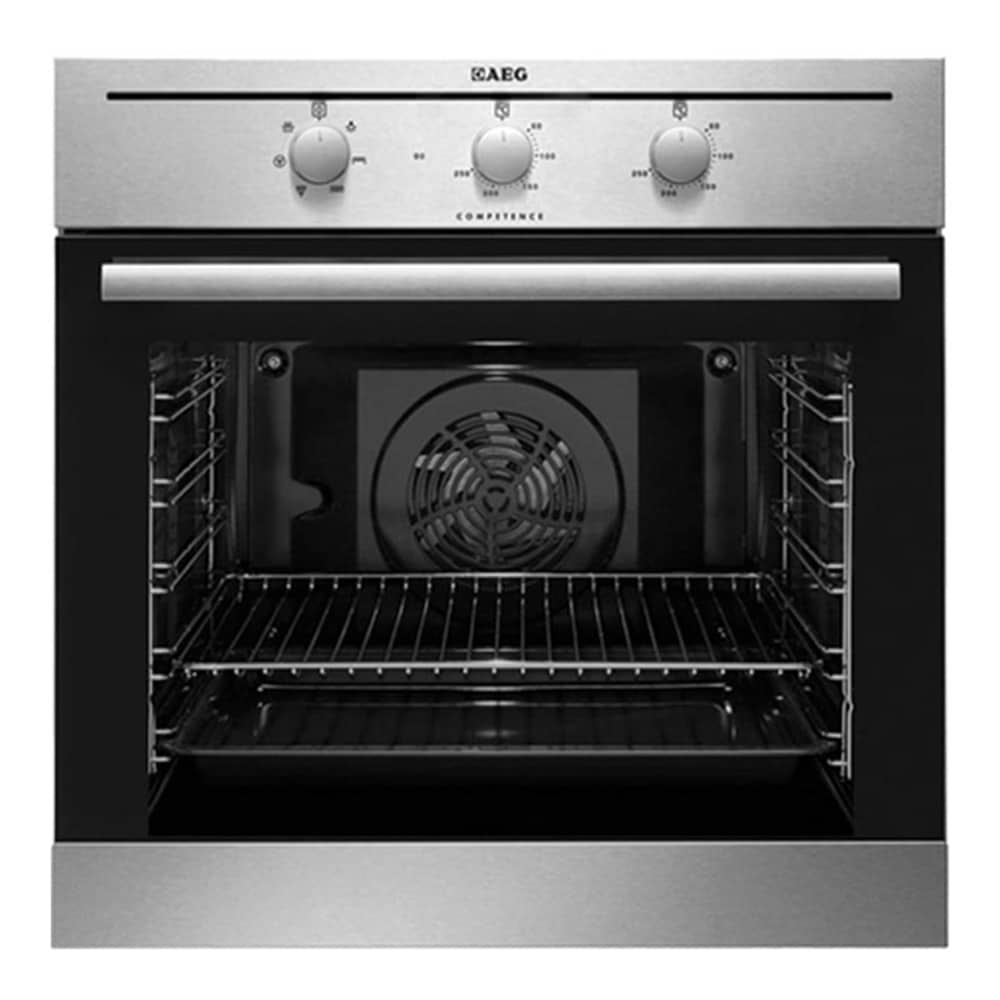 AEG 60 cm Built-in Gas Oven With Gas Grill
Large Cavity to Perfectly Monitor the Cooking Process
This advanced cooker has a generous XXL internal capacity and full glass door that gives you outstanding visibility on how the food inside is progressing.
Achieve the Perfect Spit-Roast Taste
The roasting function on this oven enables you to achieve the perfect roasting results – just as if you had used a turnspit.
Perfectly Even Heat Distribution
This oven comes with a high-performance ventilation system. A fan combines with the heating elements, ensuring perfectly even heat distribution.