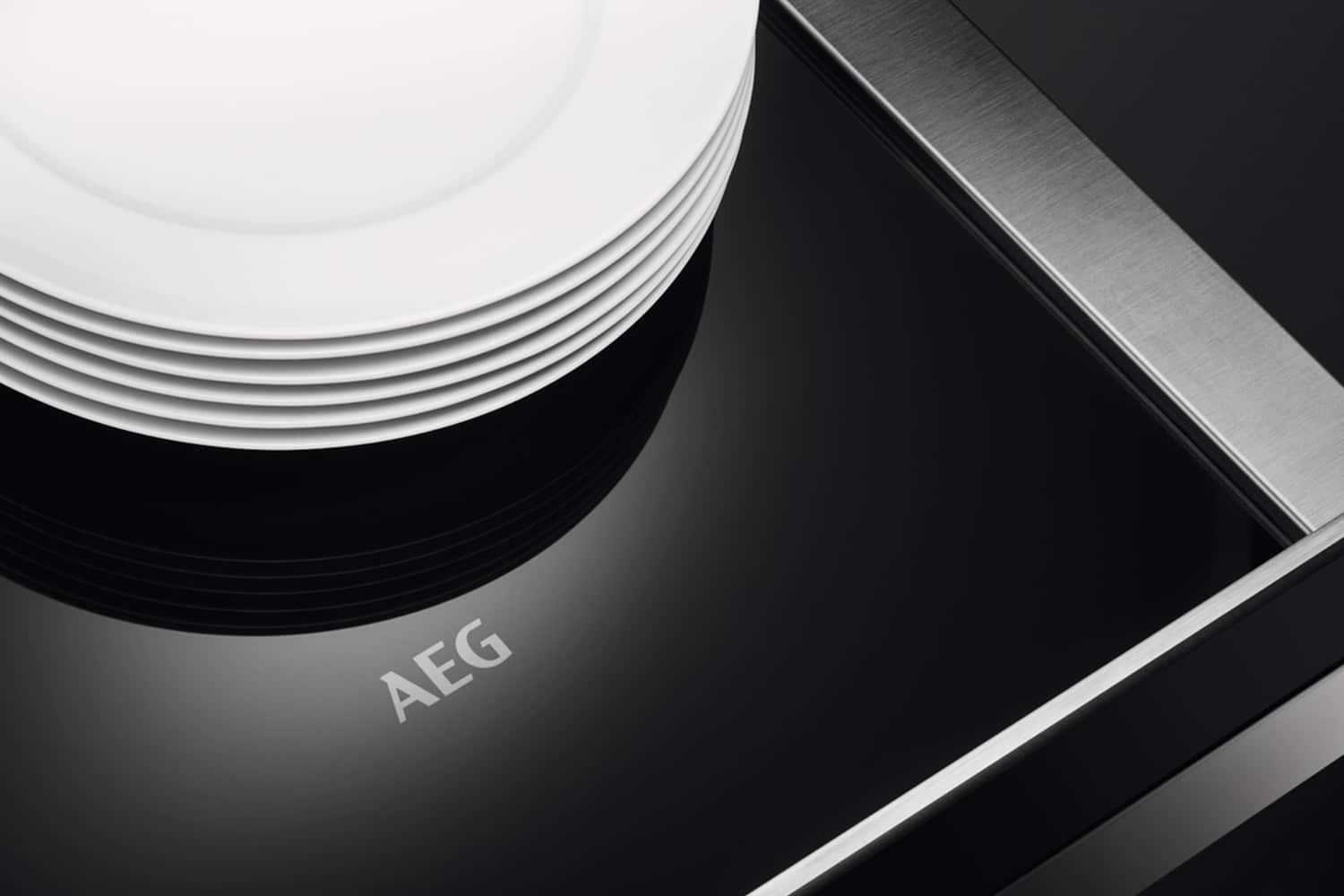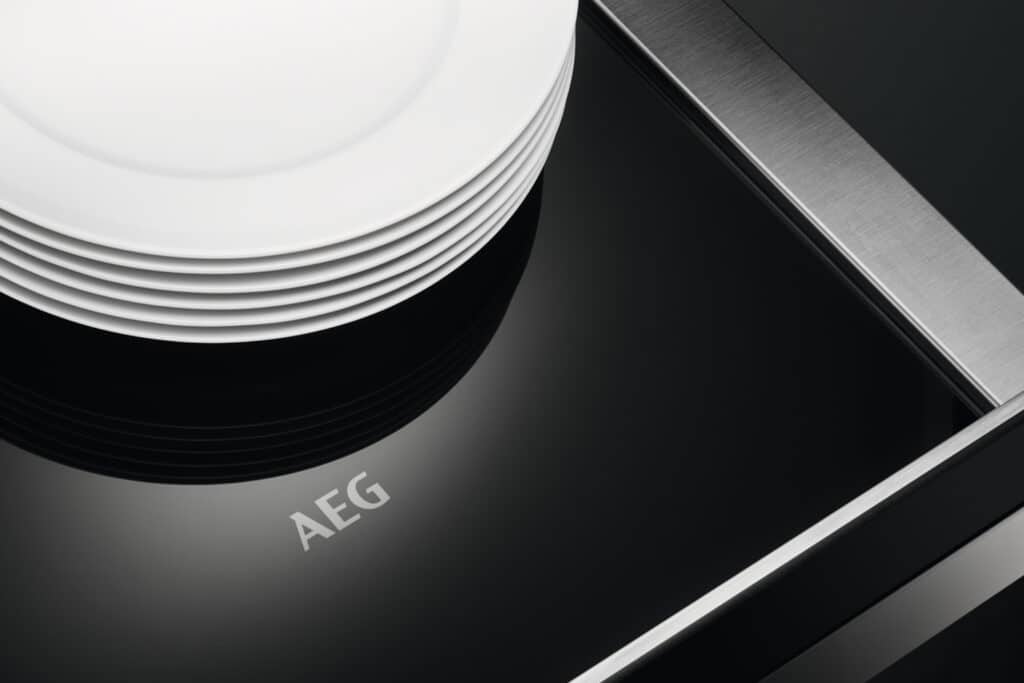 SERVE MEALS HOT ON PRE-WARMED PLATES
Why let your perfectly cooked meals go cold? Serve at the temperature meals will best be appreciated on pre-warmed plates. The warming drawers high-performance fan circulates the heat evenly maintaining a consistent 80C, the ideal, safe plate-warming temperature, even for the fine china you use when entertaining.
OPTION TO PRE-WARM CUPS AND GLASSES
Warming cups, glasses and jugs at a cosy yet safe 40C will keep liquids such as hot drinks and sauces warmer when served. Cup warming is essential to barista-quality coffee at home.Coffee professionals recommend warm cups for freshly prepared coffee to retain its heat, aroma and crema for longer.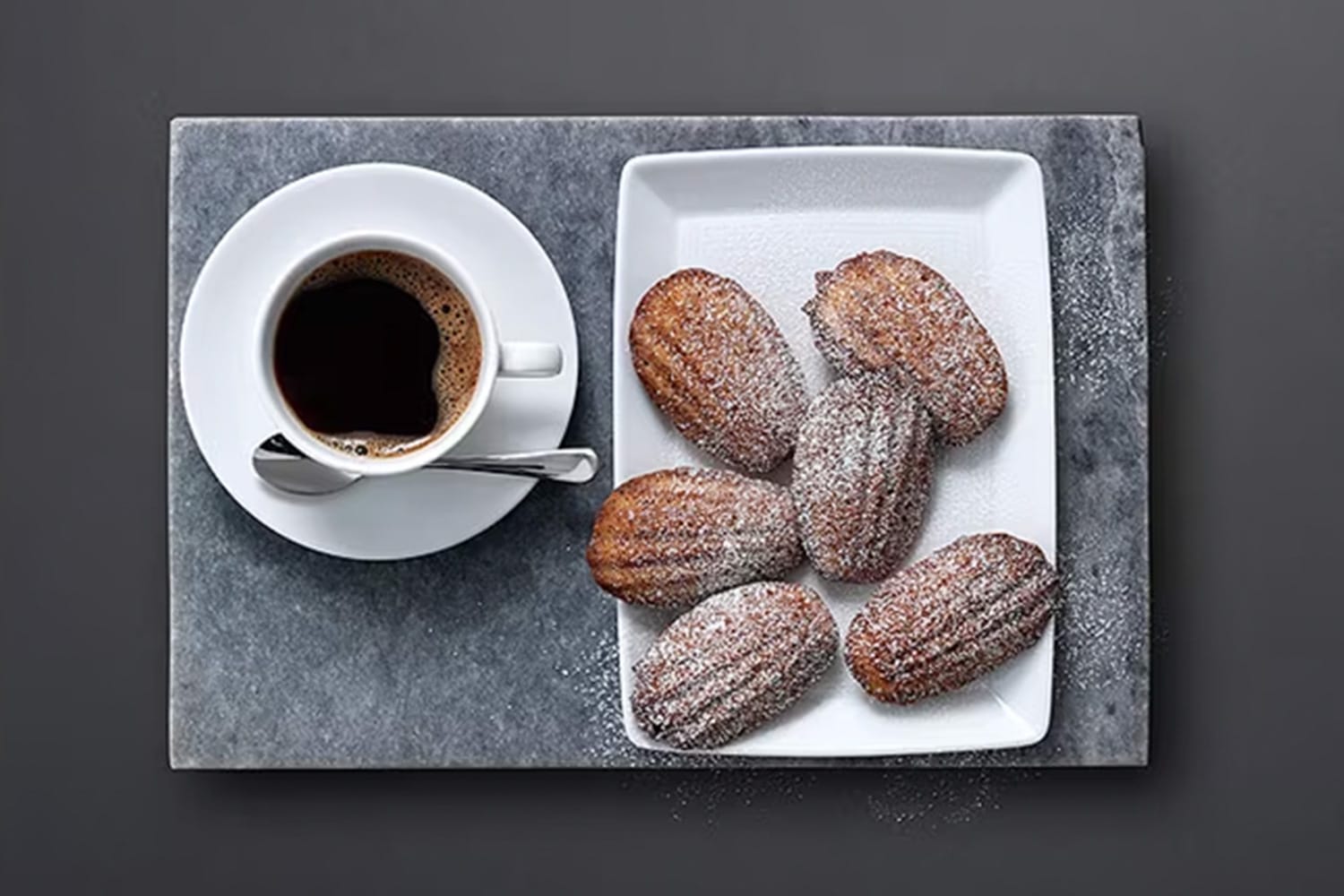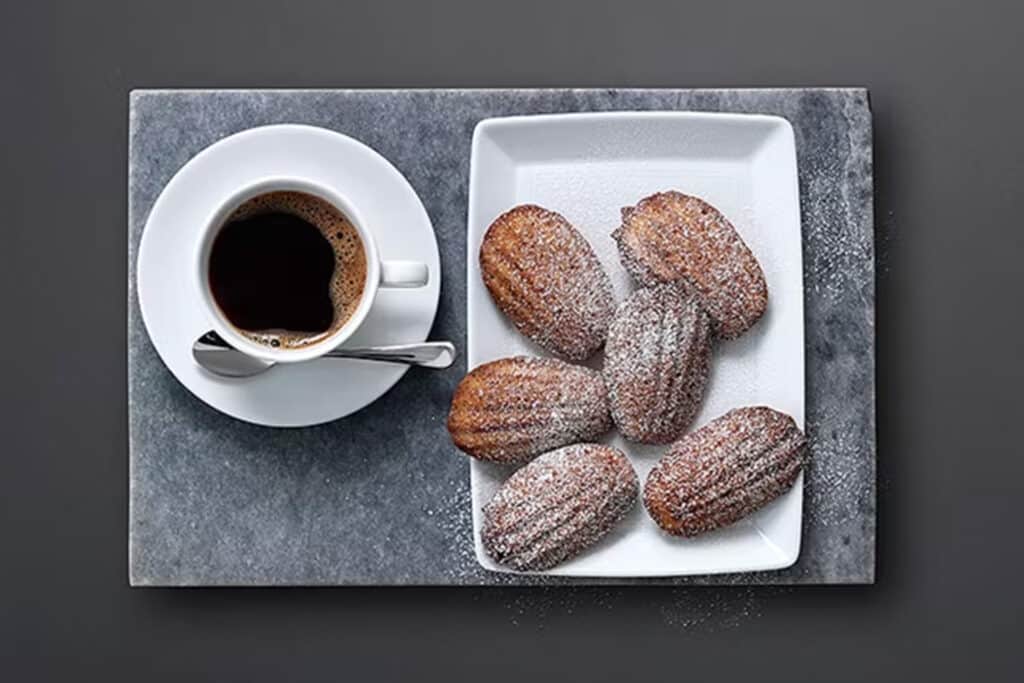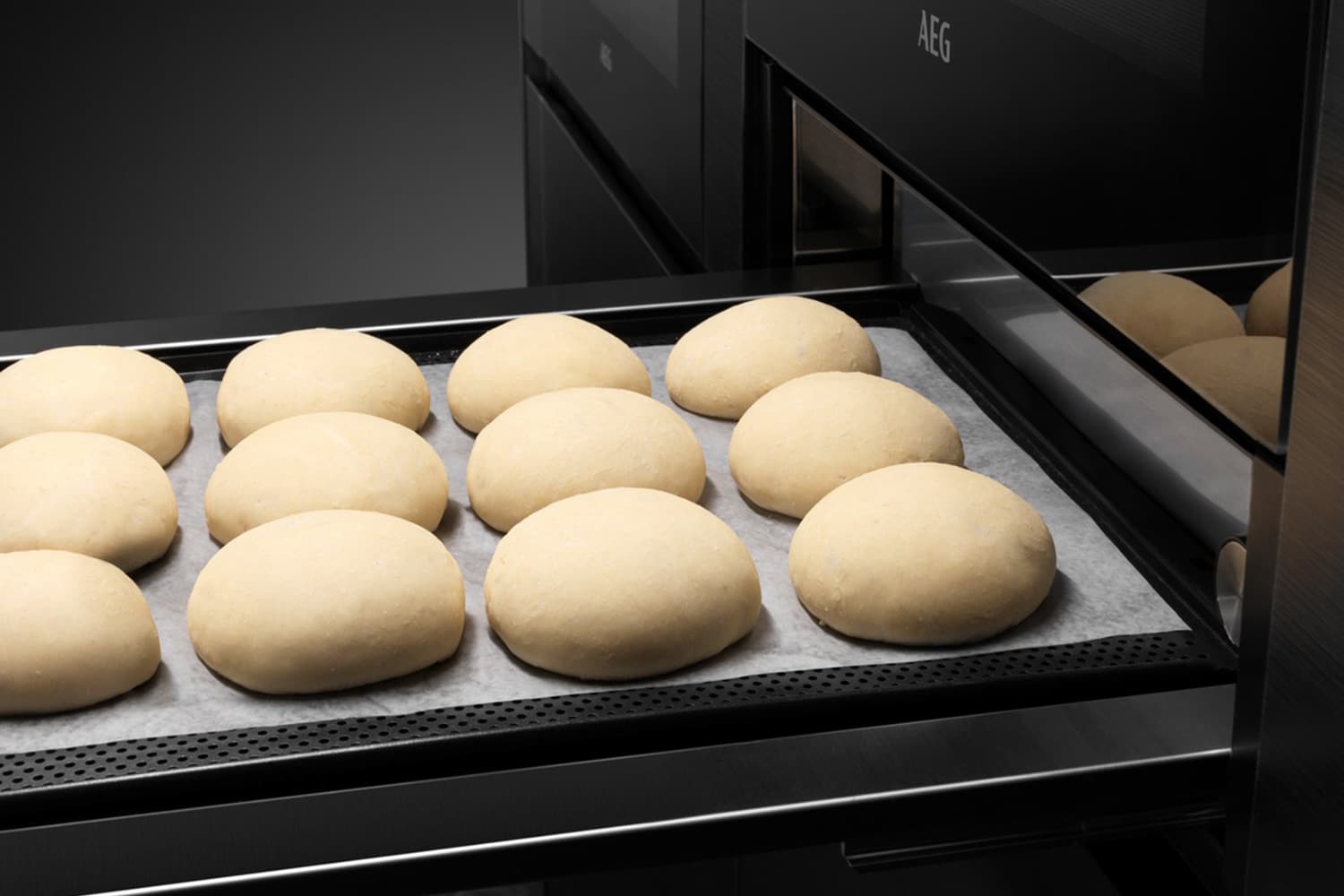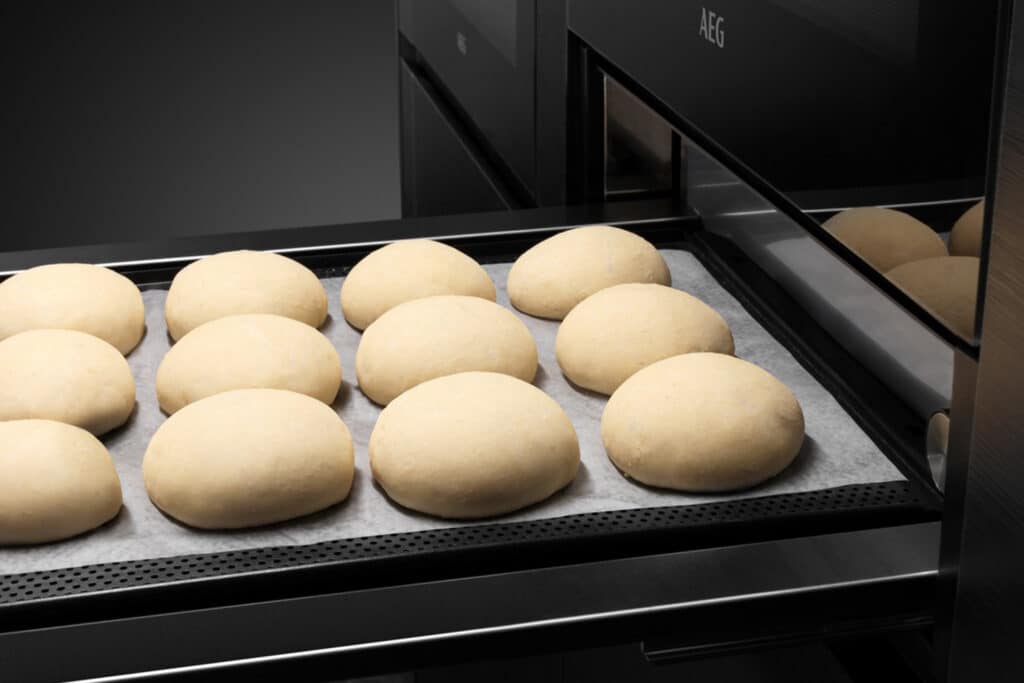 THE IDEAL PLACE TO LET YOUR DOUGH RISE
The warming drawer is the ideal environment for your dough to rise when baking bread. Now you can turn out home-made loaves with the perfect shape and scrumptious texture created by a professional baker.
EASY ACCESS AND EXTRA STABLE
The warming drawer glides open with ease and safety for full access to the interior. Inside, dishes and plates remain stable on the anti-slip mat.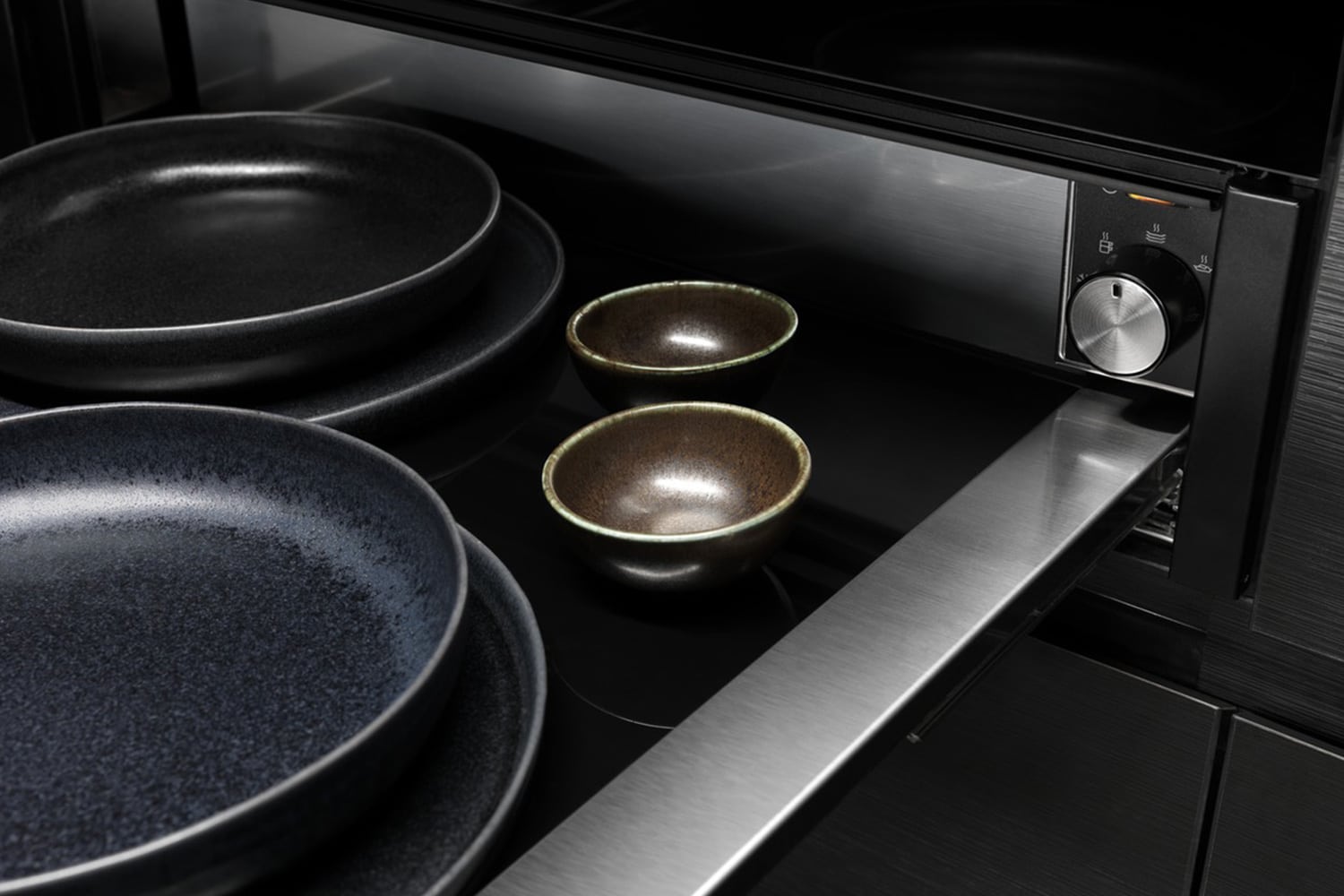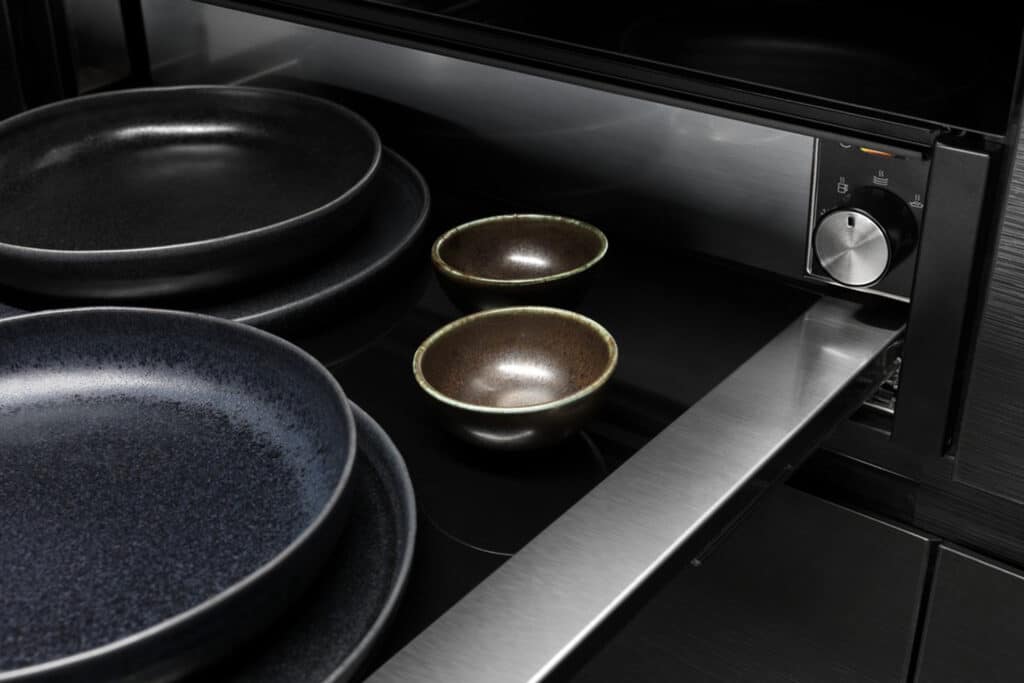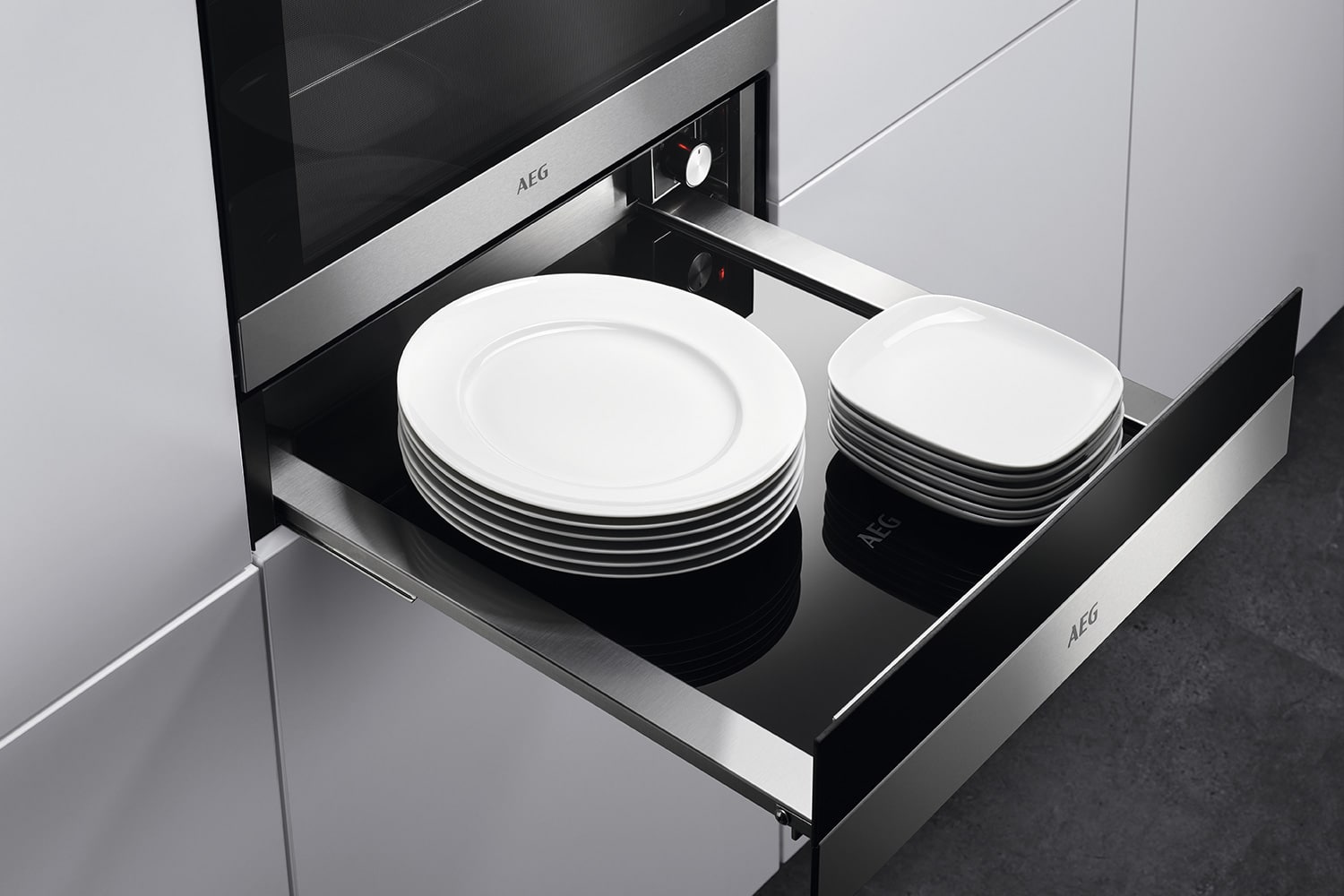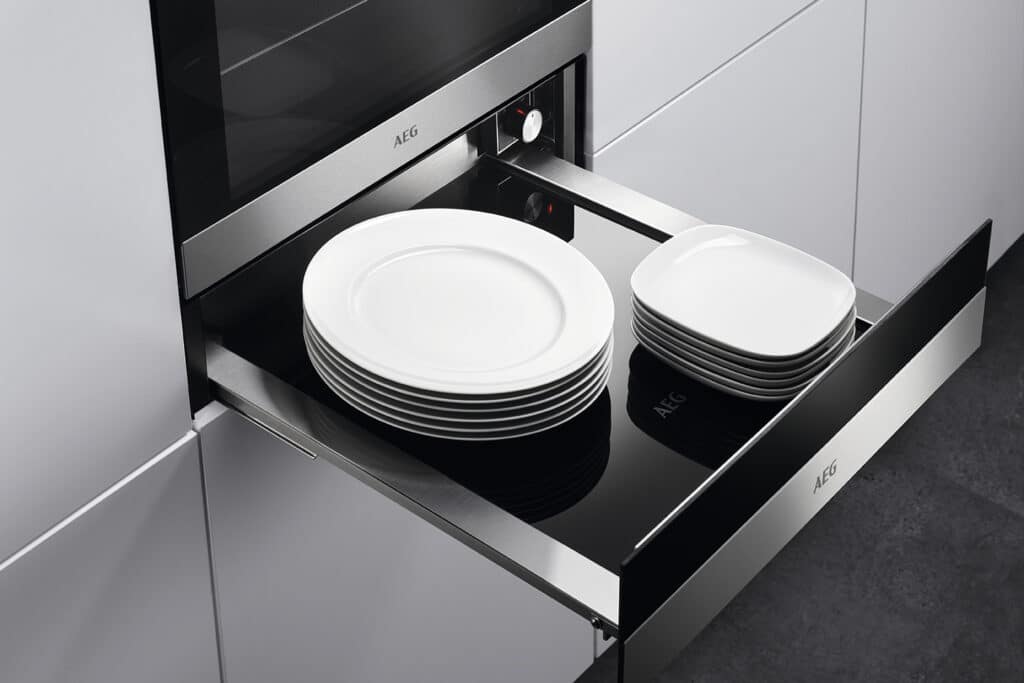 IN PERFECT STYLE
Thanks to its stylish design, the warming drawer seamlessly integrates with the rest of your kitchen and perfectly matches your AEG oven.