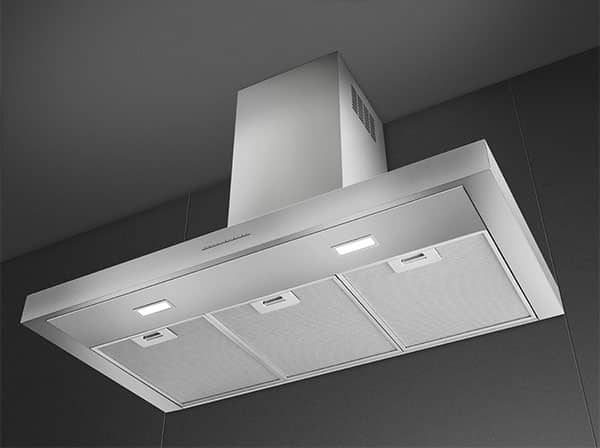 Say goodbye to stubborn cooking smells with this Chimney cooker hood from Smeg. It's perfect for use over either a large hob or a range cooker, which means it can easily suit your needs. With a maximum extraction rate of 480 m3/hour, your kitchen will have a pleasant scent in no time. And if you find that some odors are still lingering, simply choose the intensive speed with an extraction rate of 713 m³/h, it takes only 5 minutes to clear up the air, so lunchtime and dinnertime food smells don't blend in together. Plus, you can select the fan speed with no trouble thanks to the Push Button controls, which make having clean air a simple press away.
LED LIGHTING
These lights are long lasting, save money and perfectly illuminate the work surface below. They can be switched on regardless of the fans, and used simply to create ambience lighting in the kitchen.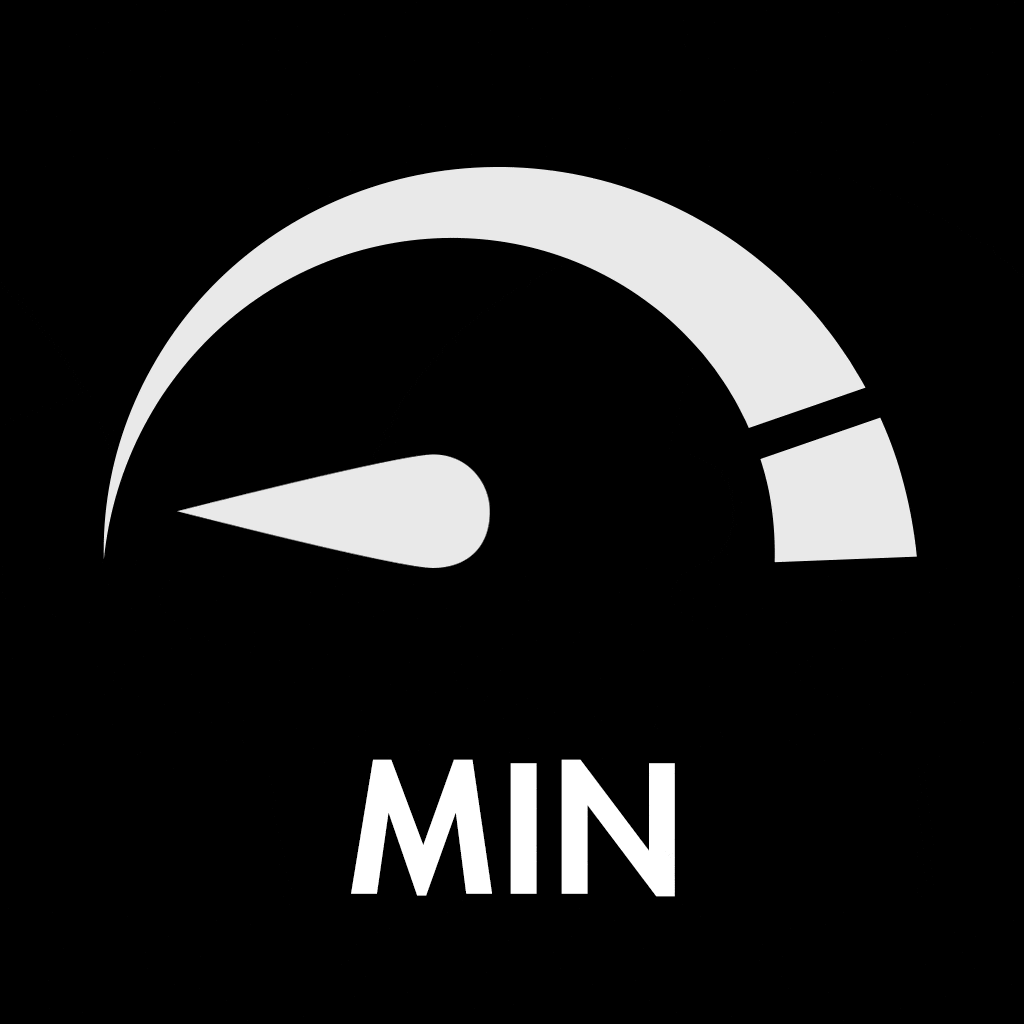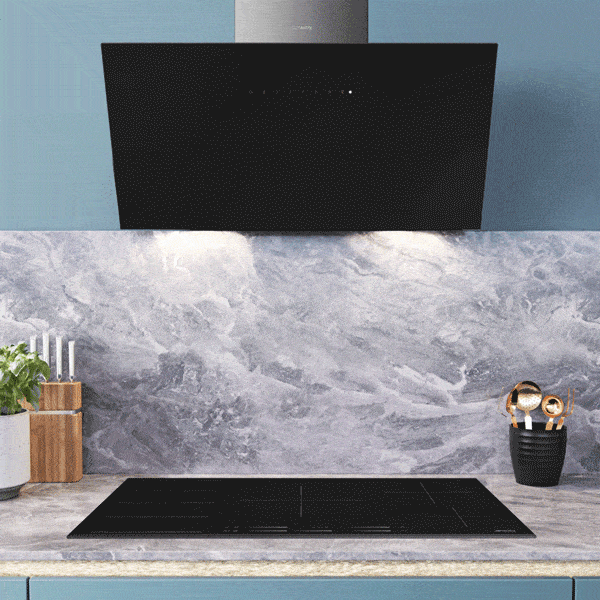 Clean air
The 24h air exchange function makes the hood work for 10 minutes every hour at very low speed and therefore without noise for a total of 24 hours in order to purify the air of the house, with low energy impact.