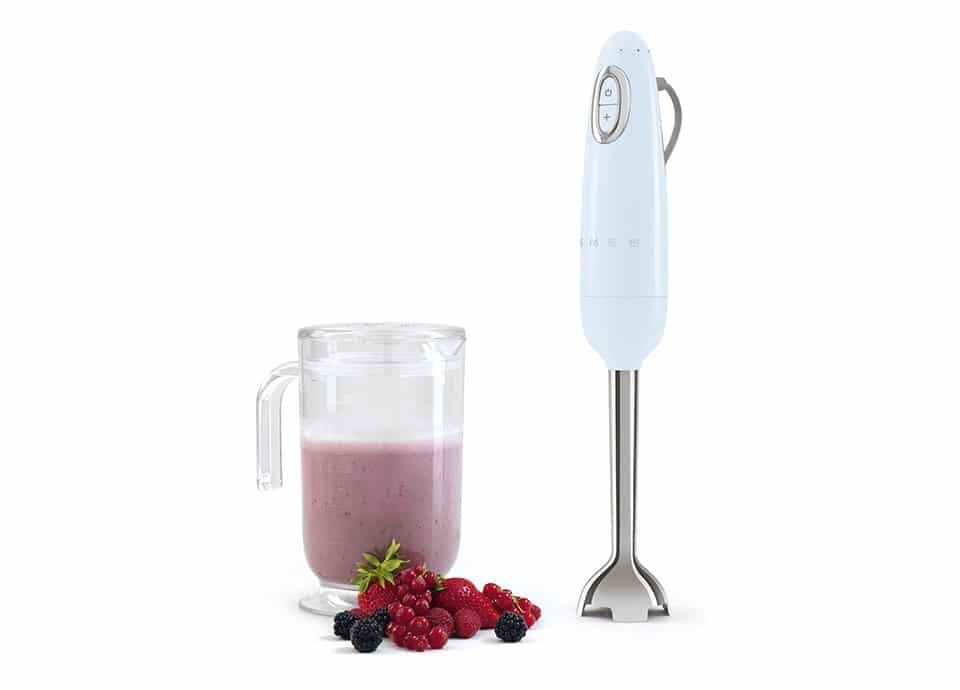 DESIGN & FUNCTIONALITY
This hand blender can smooth and reduce even the hardest fruits and vegetables, always guaranteeing the best results in terms of softness and creaminess.
Versatile and easy to use, you can create all kinds of recipes with a touch of creativity and style.
Cooking for yourself, your family or your friends becomes even more of a fun and stimulating experience.
MANAGE EACH MEAL WITH SIMPLICITY
Create sweet and delicious recipes or even savoury dishes, for simple ideas or even more complex ones, but always imaginative and full of fun.