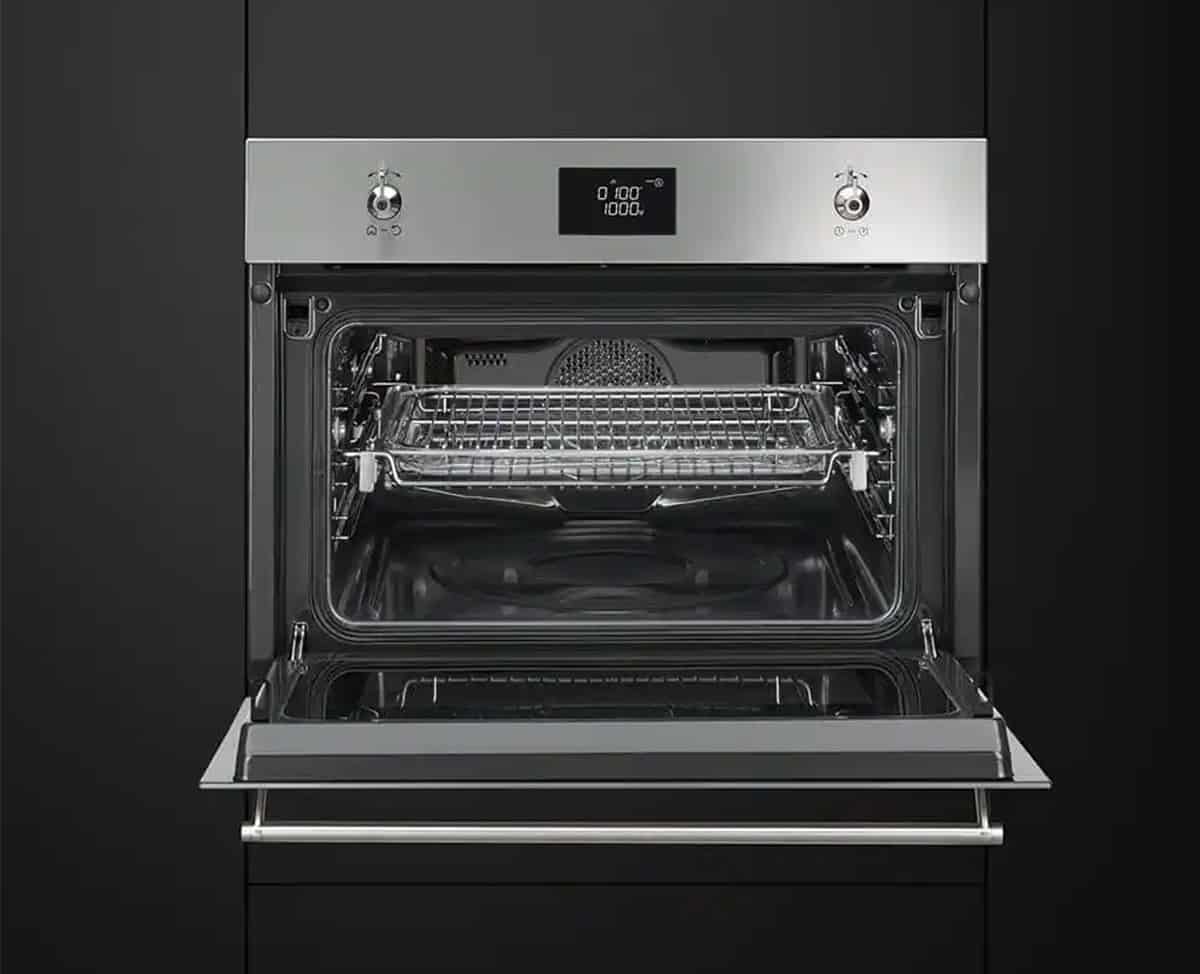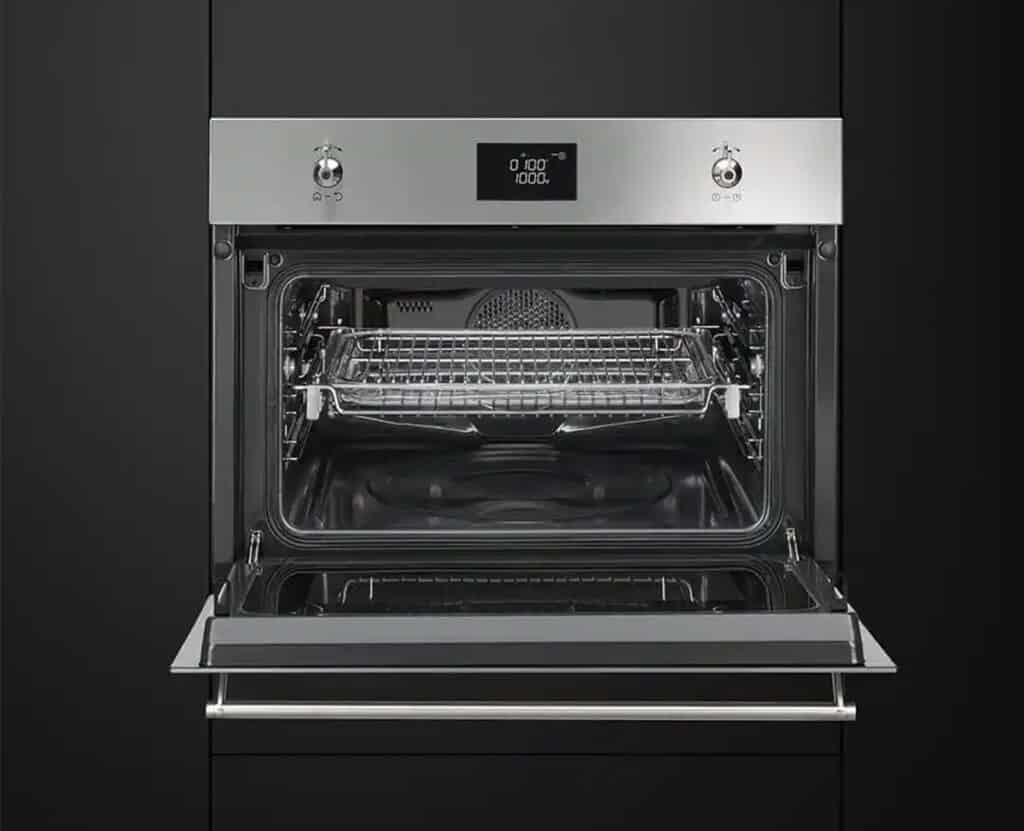 Multi-Function Microwave & Grill Oven
The microwave function allows faster and more efficient cooking while maintaining original appearance and aroma. On the other hand, the grill function results in perfect browning of the food's surface, and gives perfect and even grilling results for all types of meat and even large quantities of food. Finally, the Microwave + Grill Combi Function ensures that food is browned on the surface while ensuring that food is cooked quickly and evenly.
Tangential Cooling System
The fresh forced air recirculation system keeps the sides and the door of the cooker cool, ensuring greater safety and a longer lifespan for your appliance. The cooling system continues to function even when the oven is switched off to ensure that accumulated heat is released faster.
Defrost by Time
Defrost foods easily and conveniently according to a selected period of time.