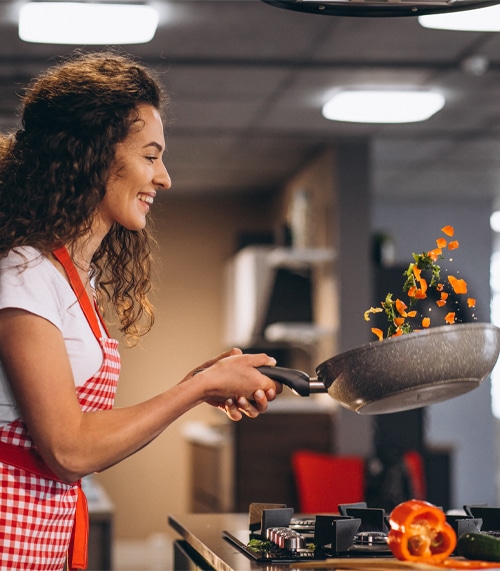 Appliances more than featured
Miele 60cm freestanding washing machine front load.
Capacity: 8 kg.
Color: Lotus White with chrome door finish.
Max. spin speed: 1,600 rpm.
LED display.
Soft roller feature Millie's honeycomb design.
Stain option.
Dispenser drawer for automatic cleaning.
Cleaning performance: ​​​
TwinDos.
CapDosing.
Gentle laundry care.
SoftSteam drum.
Load in kg 8.0.
User convenience:
Delay start up to 24.
Countdown indicator.
Program sequence indicator.
The information is displayed as text.
Display language selection.
Auto Clean dispenser drawer.
Efficiency and sustainability: ​​​​​​​​​​​​​​
EU Energy efficiency class A+++.
Annual current consumption in kWh176.
Annual water consumption in l9,900.
Spin efficiency rating A.
Noise during washing in db(A) re1pW48.
Noise during spinning in db(A) re1pW73.
Water consumption in standard programme cotton 60° with full load in l48.
Energy consumption in standard programme, cotton 60° with full load in kWh1.
Eco Feed back function.
Automatic load control.
Low-temperature washing "Cold" and "20°C•.
Flow meter.
Foam control.
ProfiEco motor.
Wash programmes: ​​​​​​​​​​​​​​
Automatic plus.
Cottons.
Delicates.
Cottons with pre-wash.
Minimum iron.
Shirts.
Silk (hand-washable).
Woollens (hand-washable).
Express 20.
Dark garments/Denim.
Outerwear.
Proofing.
Sportswear.
Down duvets.
Clean machine.
Separate rinse/Starch.
Drain/Spin.
Wash options: ​​​​​​​​​​​​​​
Short.
Soak.
Water plus.
Additional rinse.
Pre-ironing.
Audible signal.
Quality​​​​​​​​​​​​​​:
Suds container.
Stainless steel.
Enamelled front.
Counterweights made of cast iron.
Safety.
Water control system.
Child safety lock.
PIN code lock.
Optical interface.
Technical data: ​​​​​​​​​​​​​​
Dimensions in mm (width)596.
Dimensions in mm (height)850.
Dimensions in mm (depth)636.
Depth with door open in mm1,054.0.
Weight in kg 94.
Total connected load in kW2,10-2,40.
Voltage in V220-240.
Fuse rating in A13.
Cable length in mm2,000.
Standard accessories: ​​​​​​​​​​​​​​
3 Capsules.
UltraPhase 1 cartridge.
UltraPhase 2 cartridge.
Everyone loves these appliances
Professional multifunction humidified convection 60cm Oven.
Large grill.
Number of shelves 4 trays.
Adjustable feet.
Fan forced to function.
Fan forced with humidification function.
Automatic shutdown timer.
Cool door with double glass completely.
Removable inner door for clean.
Easy Clean Enamel.
A manual rest safety thermostat.
Temperature range 50-250 °C.
End cooking alarm.
Cavity dimensions: 460x360x425mm (L x W x H).
Stainless steel.
Max capacity : 1.7lt / 7 cups.
Power: 3000 watts.
Water level indicator.
Soft Opening lid.
Removable limescale filter.
Limescale filter material: Stainless steel.
Auto switch off: Yes, at 100°C.
Safety auto shut off.
Integrated cord.
Anti slip feet.
Energy efficiency: A.
Oven capacity: 74 liters.
Net volume of the cavity: 72 liters.
6 Cooking functions.
Upper, lower and grill heat.
Inclined floodlight™ focuses 100% on the food.
Diamond-glazed enamel interior.
Isofront® plus triple glazed door.
Fan-controlled defrosting.
2 oven shelves.
Led digital display.
Base heat finishing.
Cleaning: easy to clean enamel/pinned.
Temperature range: 50°c – 275°c.
Largest surface area: 1424.
Noise Level: 43.
Miele 60cm freestanding dishwasher.
14 Place settings.
The number of programs: 5.
Orbital washing system.
Particularly economical with EU energy efficiency class A++.
Save up to 50 % more electricity - hot water connection.
Easy loading an unloading - Cutlery tray.
Very easy door opening and closing - ComfortClose.
Space for each item of cutlery - Miele basket design.
Display: Delayed start display.
Visual indicator: salt and rinse aid and Inlet/Drain.
On all Miele dishwashers, the upper basket is easily and variably height-adjustable.
Lower basket with single foldable rack.
Delay start up to 24 hours, with automatic soak.
Brilliant White color.
Made in Germany.
Baumatic 60cm built-in microwave with grill.
Capacity: 25 liters.
1 Grill power level.
2 Combination microwave & grill power levels.
30-Second quick-cook feature.
Child safety lock.
LED display with clock display.
Stainless steel interior.
Stainless steel & black glass finish.
Microwave power 800 Watt.
Grill power 1000 Watt.
Max capacity : 1.7lt / 7 cups.
Power: 3000 watts.
Water level indicator.
Soft opening lid.
Removable limescale filter.
Limescale filter material: Stainless steel.
Auto switch off: Yes, at 100°C.
Safety auto shut off.
Integrated cord.
Anti slip feet.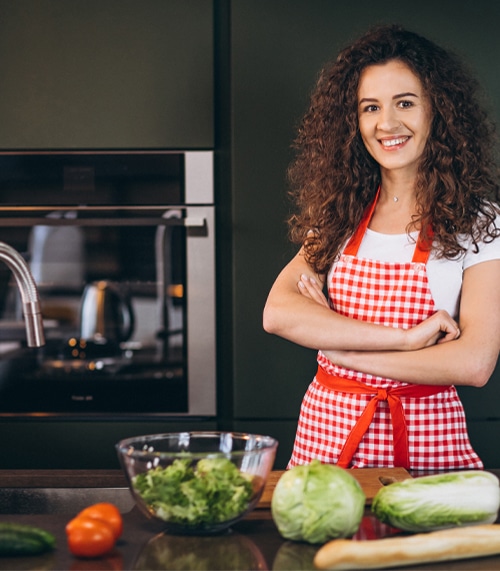 SIGN UP AND CONNECT
Join Our Newsletter
Sign up for all the news about our last arrivals and get an exclusive early access shopping.
CONTACT US VIA CONTACT FORM FOR ANY SUGGESTIONS
Have a Question?
We are ready to serve you by contacting one of Awad Badi Nahas Trading Company's customer care representatives who will be happy to provide any assistance or answer your inquiries as quickly as possible.
SEE OUR COLLECTION
TOP VISITED CATEGORIES
Everything a home needs from kitchen appliances, washing machines and advanced ironing systems.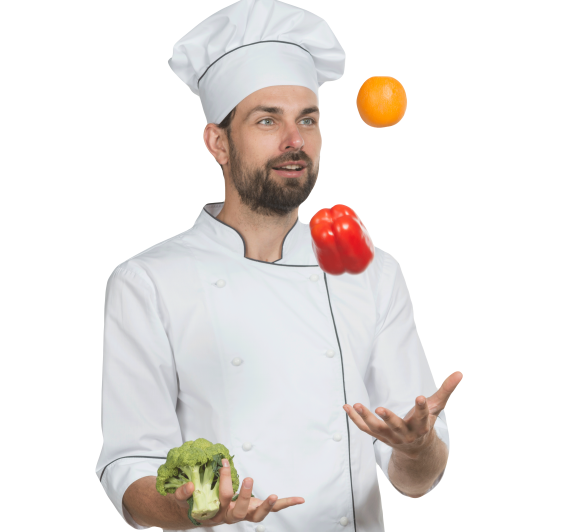 We are representing several of the high-end European brands
Our experience exceeds more than three decades of supremacy in the Kingdom home appliances market, and having achieved our goal of dealing with the biggest brands in home & kitchen appliances.